of homes were rendered uninhabitable in 2005 by Hurricane Katrina and the levee breaches
rebuilding homes. restoring services. reviving hope. reaching out.
Even if you've never swung a hammer YOU can help rebuild Katrina-damaged homes!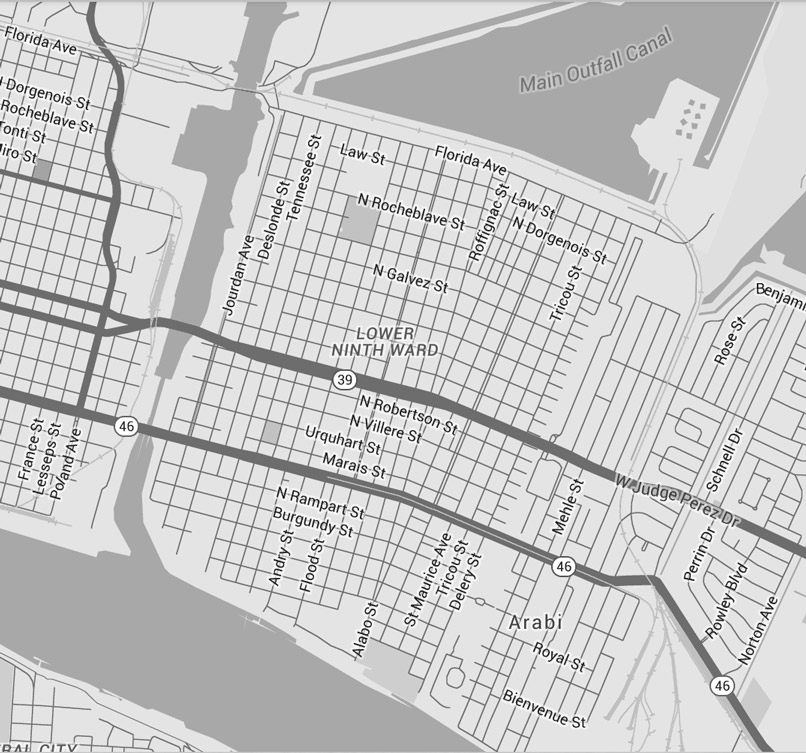 we've rebuilt 83 homes in the lower ninth ward so far!
See what we're doing now on Instagram!