of homes were rendered uninhabitable in 2005 by Hurricane Katrina and the levee breaches
rebuilding homes. restoring services. reviving hope. reaching out.
Even if you've never swung a hammer YOU can help rebuild Katrina-damaged homes!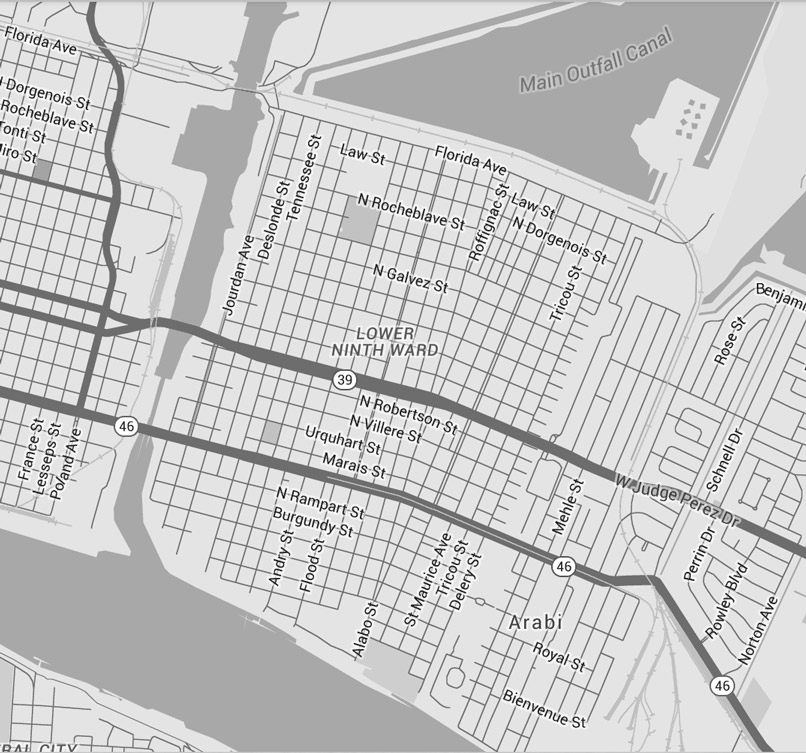 we've rebuilt 83 homes in the lower ninth ward so far!
Projects

Alita Cusher: Like most Lower Ninth Ward residents, Alita Cusher and her family were forced to move outside of New Orleans following the disaster in 2005. […]

Fredrick Holmes: Mr. Holmes' house was virtually destroyed by Katrina and further damaged in Hurricane Isaac. This residence is currently gutted and in an unlivable condition. […]

Errol and Esther: Errol and Esther's home on Forstall was built by Errol's father. Errol had lived there for 62 years before it was flooded in […]

Mary Anne Madine: Mary Anne Madine has been a resident in the Lower Ninth Ward for 55 years. Miss Madine was raised by her mother in […]
See what we're doing now on Instagram!